Wishing you a very Happy Christmas, best wishes from team LBRA
*Update on travelling from the UK to Spain with children* British nationals, aged 12 and over, who are travelling to Spain as visitors, must show proof of being fully vaccinated (with both doses of a two-dose vaccine or one dose of a one-dose vaccine) at least 14 days...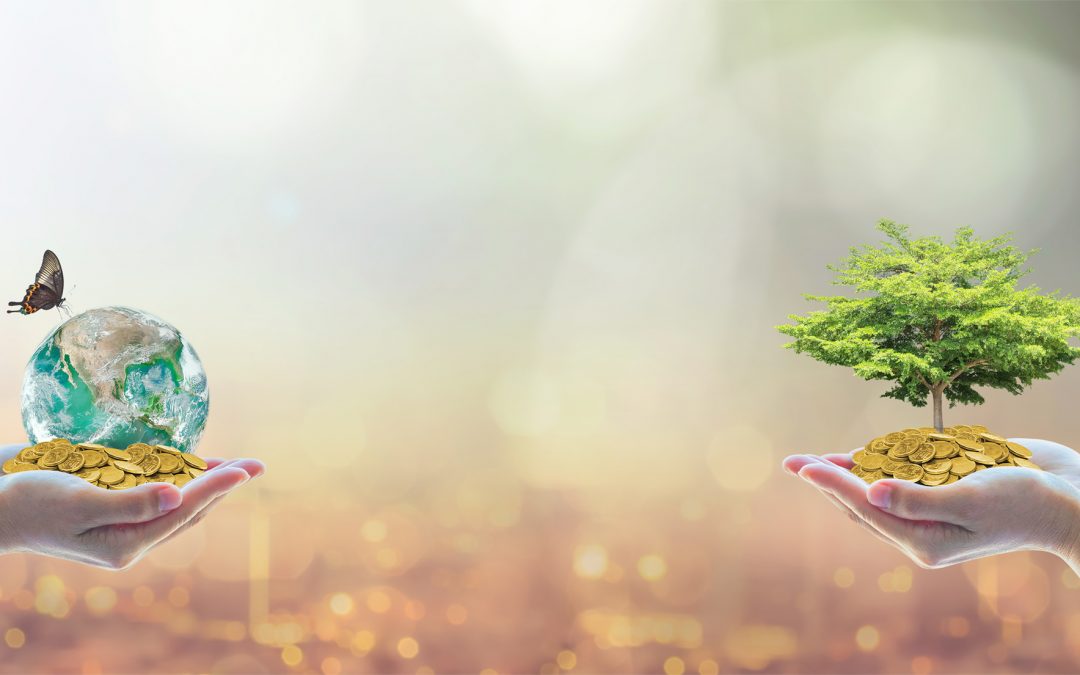 Please see below the latest financial update from Blevins Franks. Please do not hesitate to contact Paul should you have any questions related to this or other financial matters. ESG investing – earning returns while helping the environment and society  Investing...