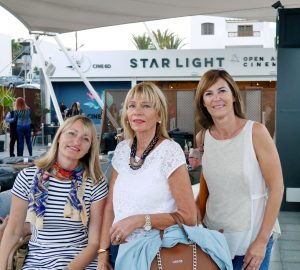 The LBRA team were invited to the official opening night party of the Starlight Open Air Cinema on the  Rooftop of the Biosfera shopping centre in Puerto del Carmen.
We had a great time at Lanzarote's first ever open air cinema with a viewing of the excellent recent Hollywood Blockbuster 'The Martian' staring Matt Damon, complimentary drinks, popcorn, and delicious paninis.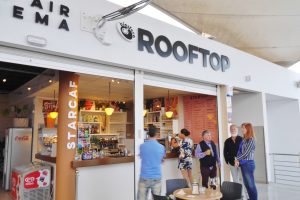 The Starlight Open Air Cinema offers a unique and special movie experience for film lovers, and anyone looking for a different experience in Lanzarote.
There is comfortable seating, state of the air audio headsets with superb sound quality, a full cafe/bar serving drinks and hot and cold snacks, and even push button waiter service to your seat for little touch of luxury.
From the Rooftop Biosfera you will also enjoy stunning views out to the Atlantic Ocean which is really amazing as the sun sets, and the stars come out. Viewing a movie under the stars with the perfect postcard views really is something special.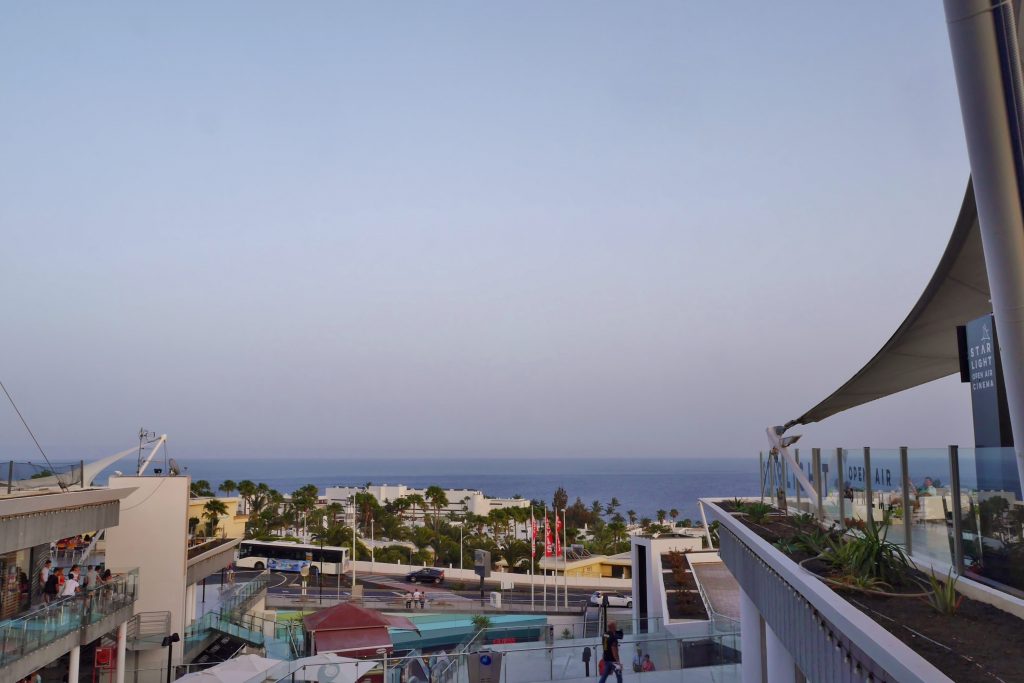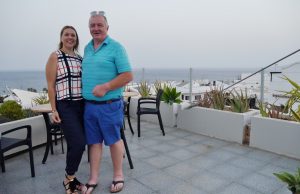 There was a large audience invited for the opening night party, and local media were there to cover the event. Everyone was having a great time with lots of excited conversations and laughter to be heard, and no this wasn't just from the free drinks haha. This is a great place to go with your family, a group of friends or alternatively or would make an excellent place to take a date.
In addition to the Starlight Cinema, and StarCafe with cool chillout area, there is also a Cine 6D which offers a unique virtual reality ride, where the seats move and you can experience what it would be like to soar high about Lanzarote. It is an immersive next generation thrill ride which blurs the line between fiction and reality. This really has to be experienced to be believed!
After seeing such a positive audience reaction, we are sure the Starlight Open Air Cinema will be a big success, and makes a brilliant addition to the ever growing list of things to do when you are living in or visiting Lanzarote!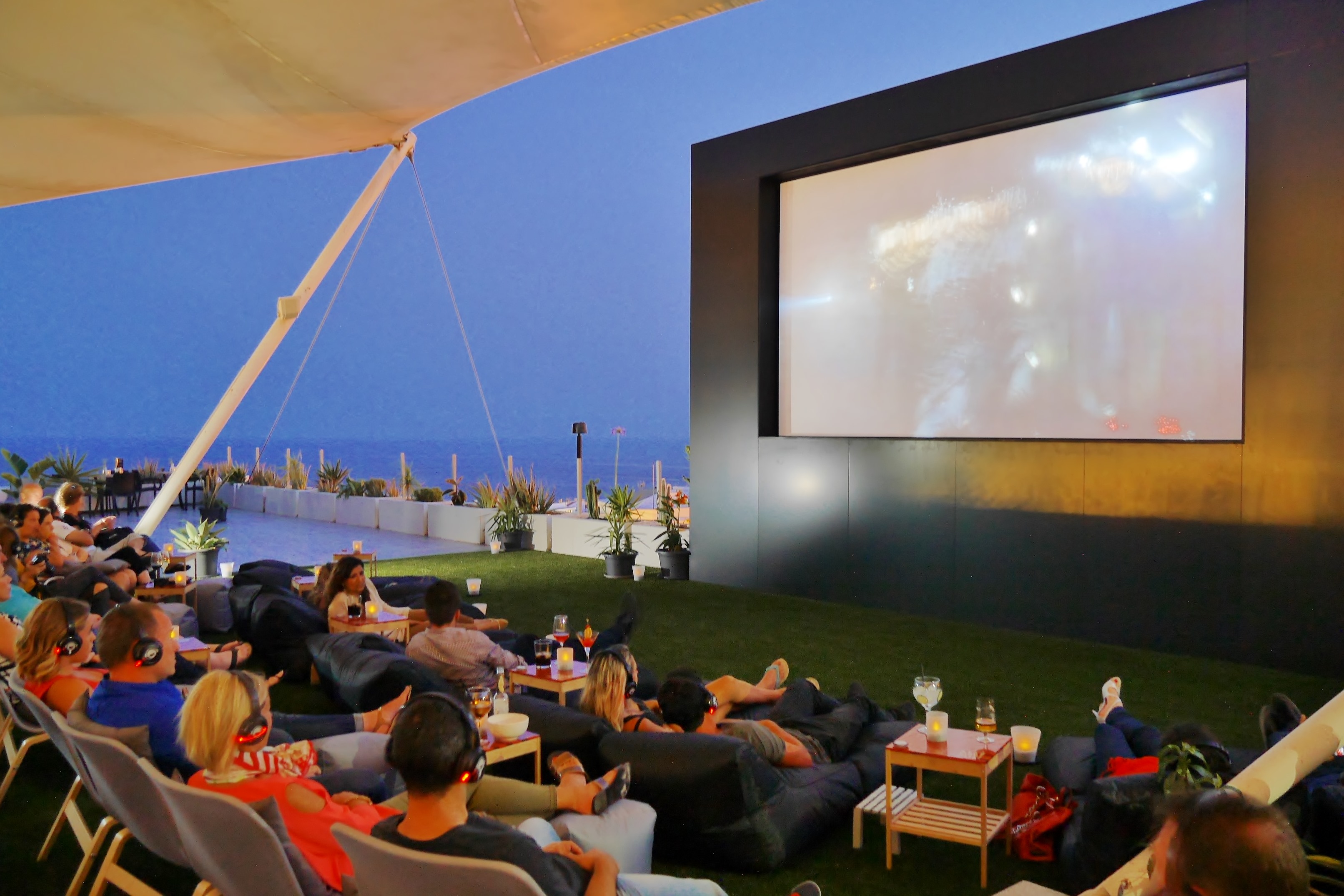 For more information about the Starlight Cinema, Star Cafe and Cine 6D, head over to the Rooftop Biosfera wesbite: http://rooftopbiosfera.com/. You can also find the Starlight Cinema on Facebook and Twitter, to keep up to date with all the latest movie listings, offers and other information.