The Canary Islands are one of the best destinations in the world for enjoying the outdoor life due to their amazing year round warm, sunny climate. While they are perfect for lounging by the pool, sunbathing on the beach, or enjoying leisurely strolls, they are also great for those who are more inclined towards an active life. Increasing numbers of people are travelling to the Canary Islands to train or participate in outdoor sports such as running, cycling or rock climbing. Some of the most popular sports are water sports such as surfing, for obvious reasons. This scene continues to grow year on year which is great for the Canary Islands.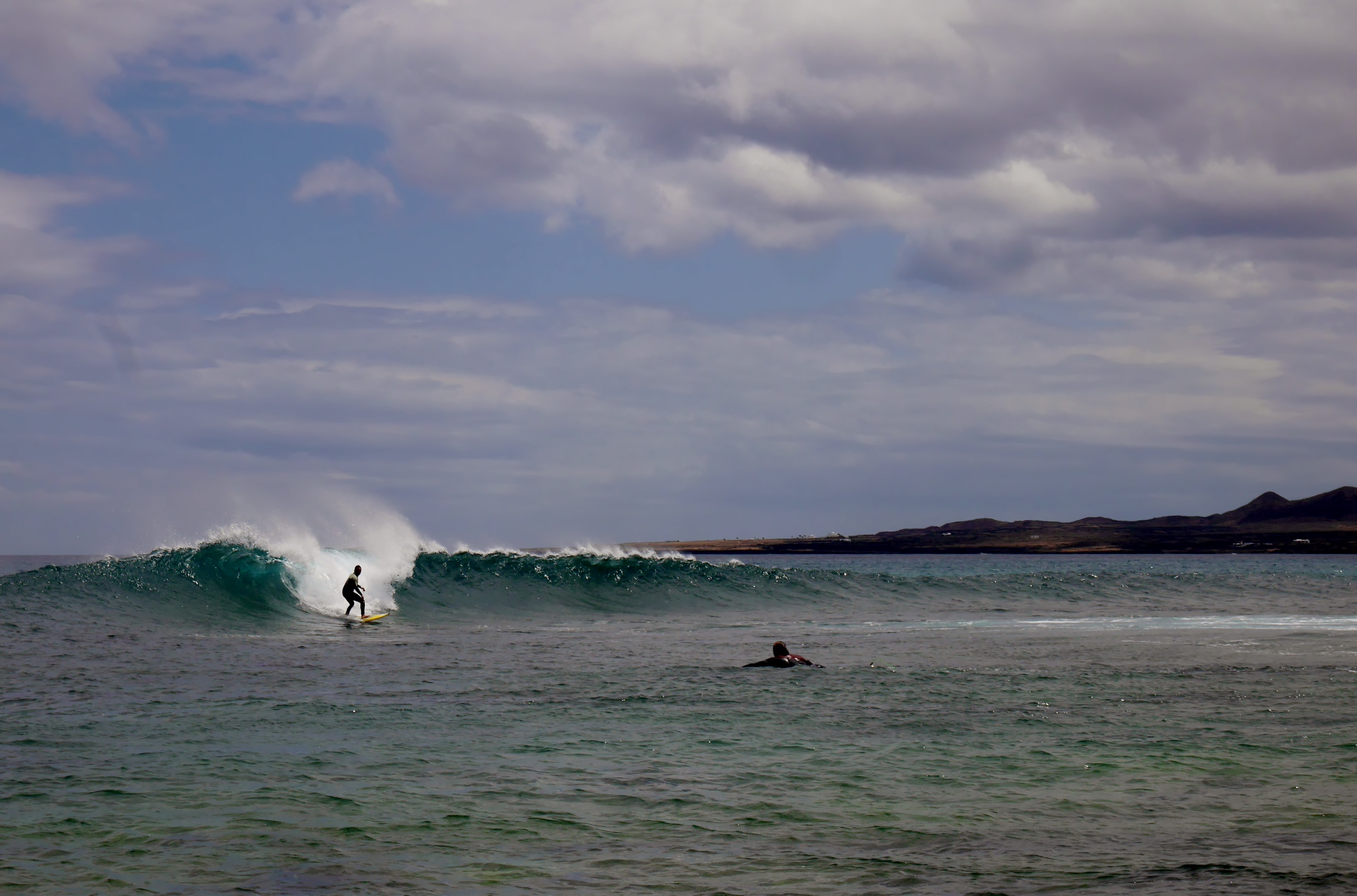 To reflect this popularity and to continue to help grow it, this year the official Canary Islands Tourism Board will be awarding the biggest ever prize purse for a surf film, a staggering 50,000 euros! Entries for the film can include surfing, kiteboarding, windsurfing or bodyboarding. This is an amazing prize and is sure to help attract some amazing film-makers, and result in some stunning films.
While this is a large amount of money, this is also very smart marketing from Canary Islands Tourism, as the entries that are produced will be an incredible advert for the island as a top surf destination, and also an amazing showcase for the beaches, weather and the unique landscapes. These videos will be shared extensively across social media  and make even more people realise what an amazing place the Canary Islands are for surfing!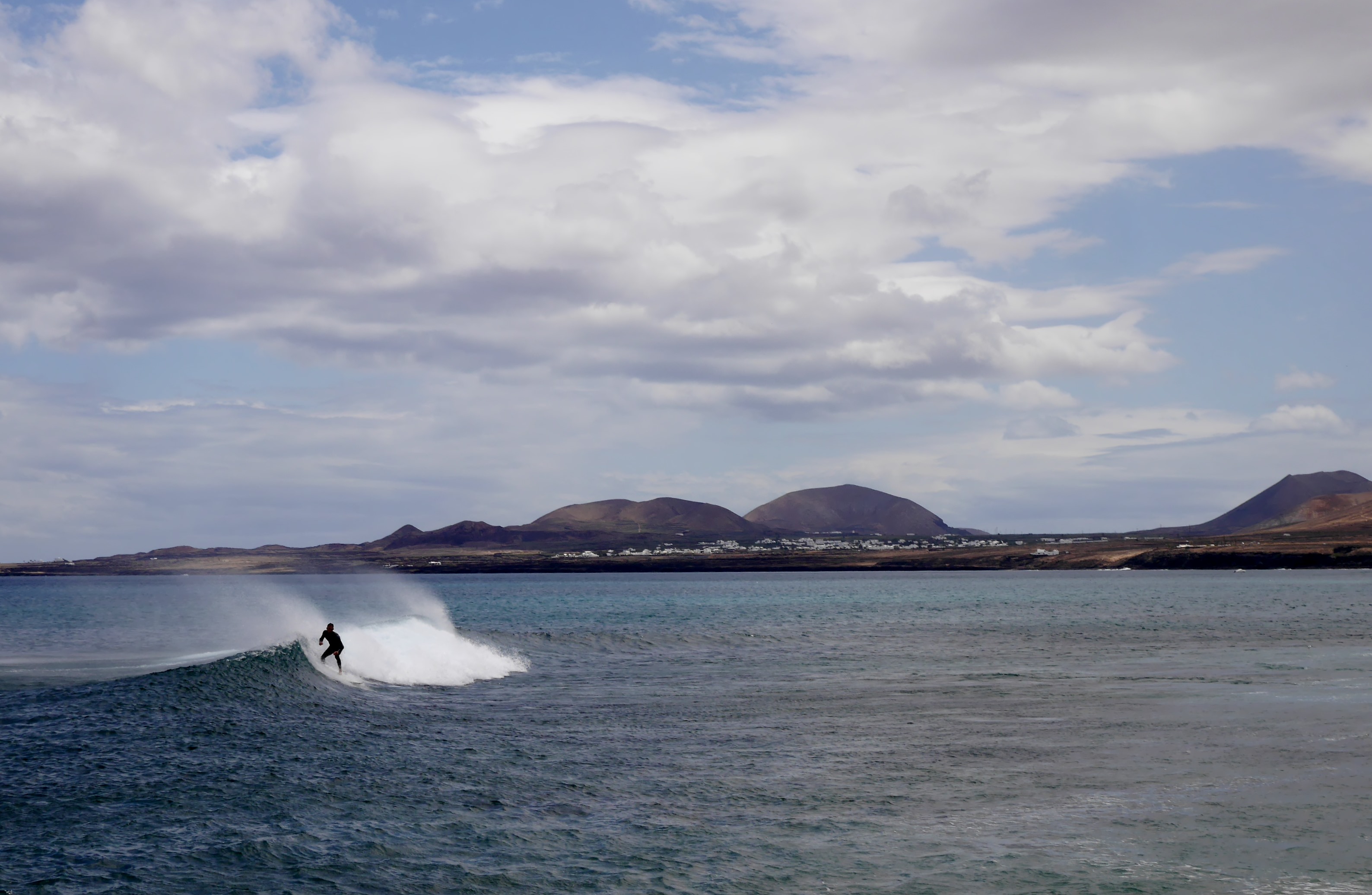 You still have until 1st August 2016 (included) to enter your surf film and be in with a chance to win 50,000 euros! If you are planning to enter then time is running out, so get out there and get filming! For more infomation on the competition including the rules and conditions, and the entry form then visit the official website here > http://canaryislandssurffilmaward.com
Good luck!