Recently, some of the LBRA team were invited to join one the "Historical Teguise" free guided walks that takes place every Wednesday. This is one of two separate free guided walks started by the Ayuntamiento de Teguise several months ago, as a means of helping tourists and residents who want to learn more about the amazing town of Teguise, the enchanting former capital of Lanzarote. The other walk is every Sunday and is called "Teguise and its surroundings."
We met our guide Jessica at 10:00am outside the Timple Museum's doorstep, where there were others waiting for the tour as well. While most of those on the tour were Spanish speakers, the guided tours are presented in both English and Spanish. Jessica originates from the Canary Islands and is a native Spanish speaker, but spoke excellent English, making the tour perfect for non-Spanish speakers.


After a brief introduction we were led on a wonderful walking tour around the fascinating historical town of Teguise. As you walk around the streets among the beautiful buildings, you will be transported back to a time when Lanzarote was ruled by Landowners, Lords and the Clergy.


It was fascinating learning about the incredible, and often tragic past of Teguise which Jessica expertly explained in both Spanish and English. Everything was taken at a wonderfully relaxed pace, so the walk is perfect for any age group or fitness level. The only practical advice would be to bring comfortable walking shoes and some water. Do not worry about getting tired on the walk though, as there are breaks along the way.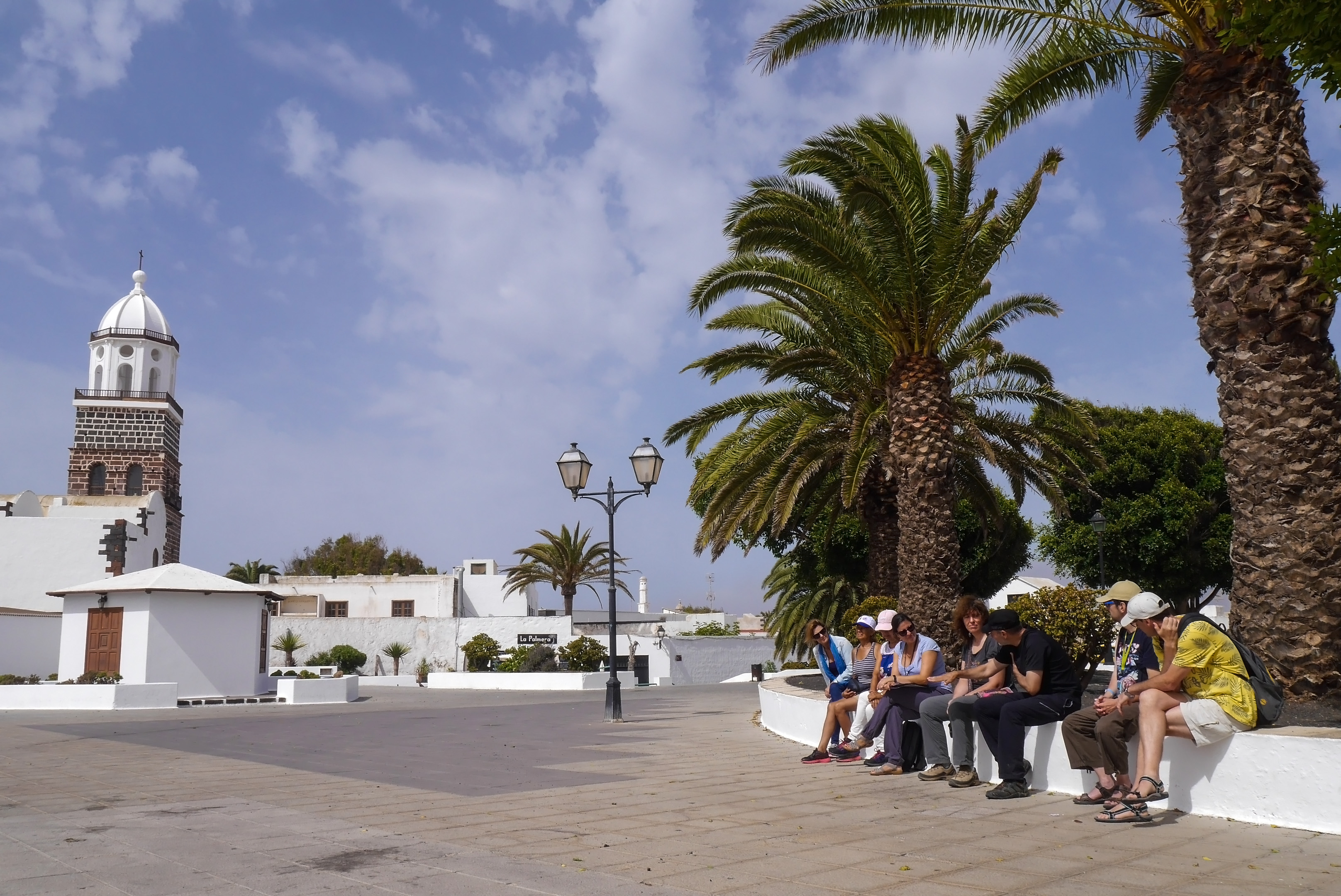 Teguise was once the proud capital of Lanzarote, but in 1852 it conceded this status to Arrecife, due to the increasing importance of the port in Arrecife. This lead to a halt to the centuries of growth that Teguise had enjoyed  and a profound economic  crisis struck the town. Because of this, construction ground to a stand still which has resulted in the architectural appearance of Teguise being of another century.


From this economic crisis that occurred centuries ago, Teguise has become one of the most picturesque areas of the Canary Islands, especially in terms of human habitation. Unlike many other towns and cities, Teguise has not been blighted by over construction, and retains an amazing link to the past which makes it a brilliant place to walk around and enjoy the sights.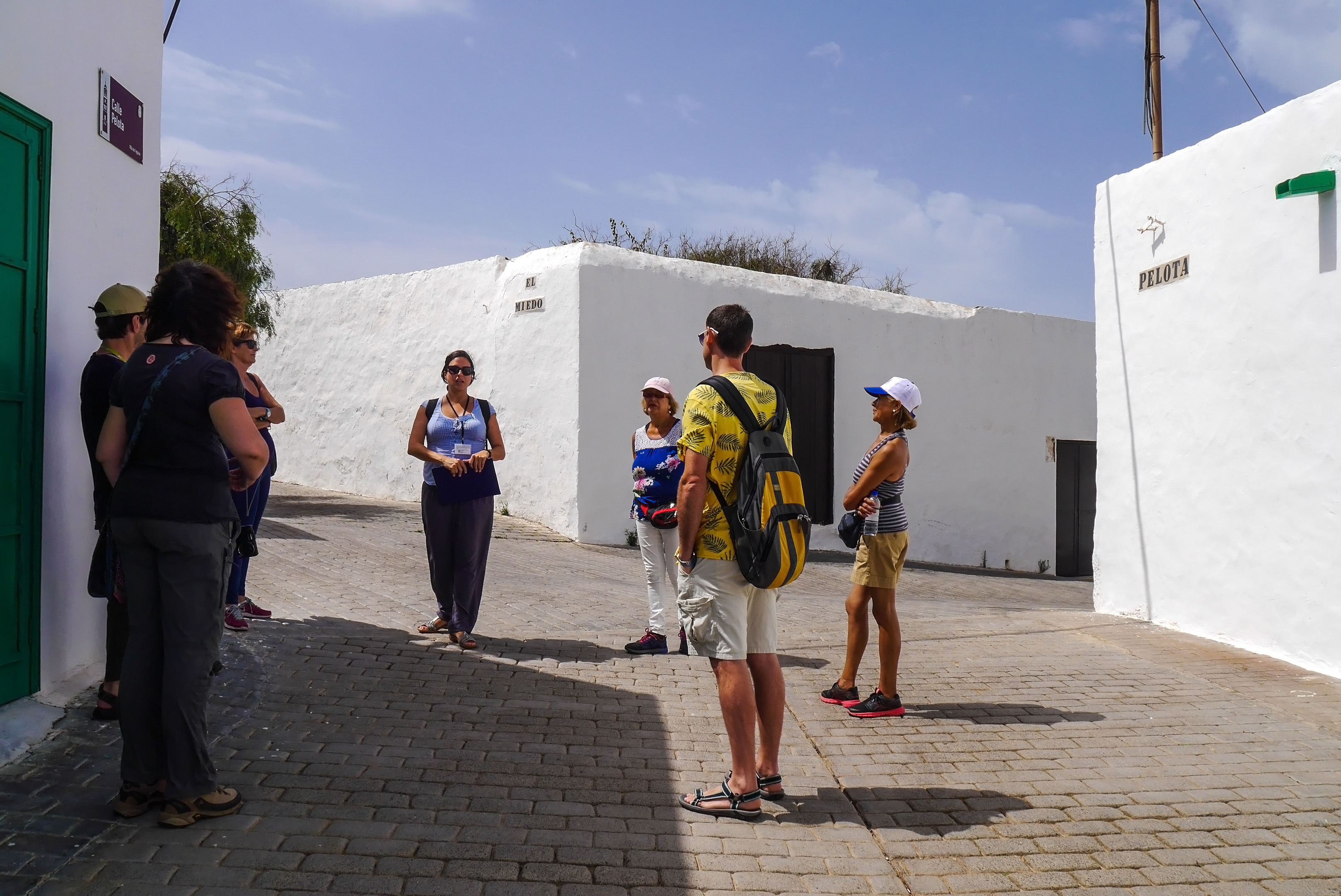 During the guided walk, Jessica taught us about the town, its buildings, its people, its culture and its art and we got a real insight into Lanzarote and its traditions, which are still kept alive today by the local people.
We would like to say a big thank you to the Ayuntamiento de Teguise for inviting us on this walk, and for organizing this free tour every week, and also especially to Jessica for being such an excellent guide!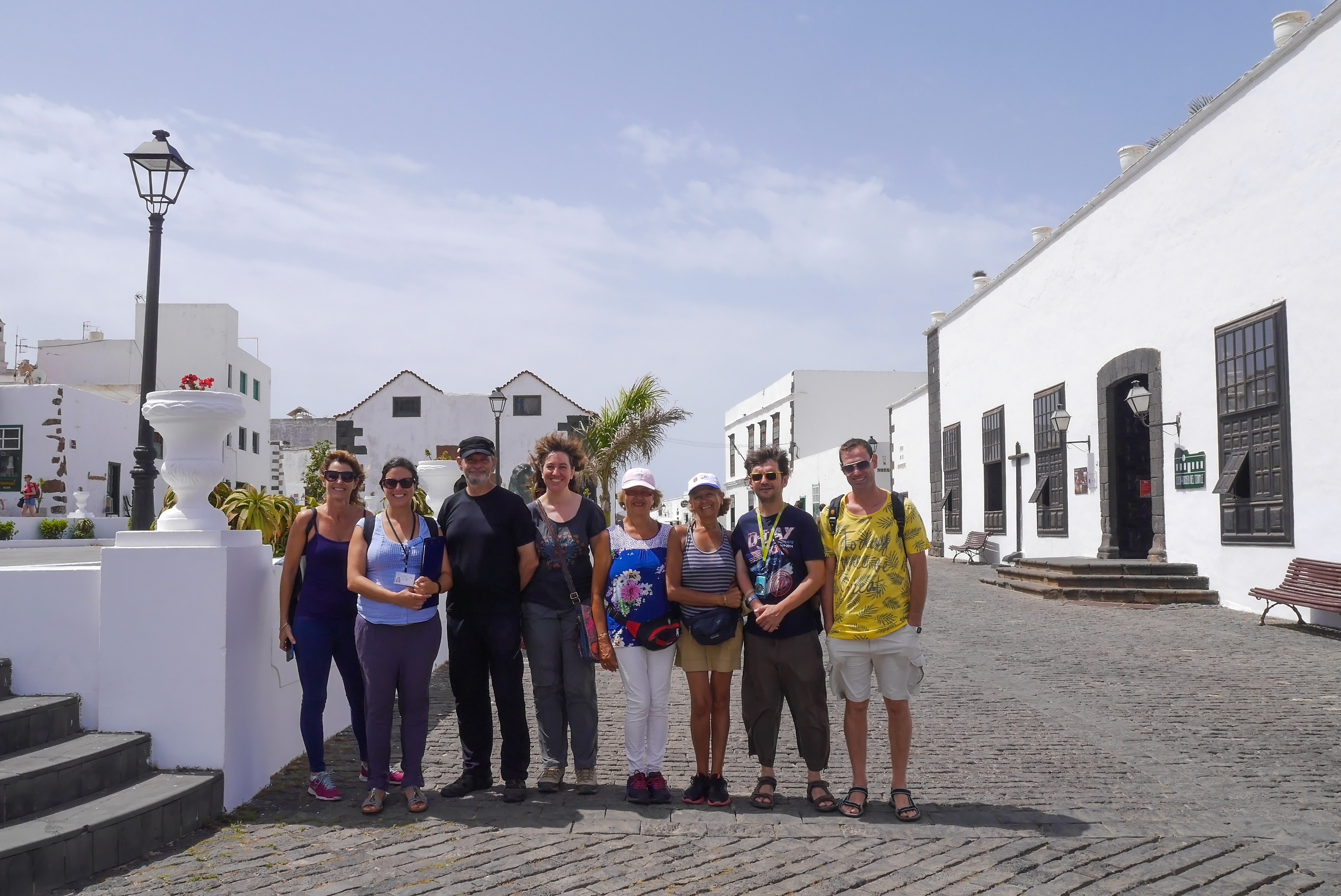 To book a place on either the Wednesday or Sunday walk then simply follow this link to the official Teguise website and fill in the form: http://www.teguise.es/visitas-guiadas/
Details: