Due to their famous year-round warm sunny weather the Canary Islands are fast becoming recognized as one of the best outdoor sporting destinations in the world. The Canary Islands are one of the few places in Europe where people can enjoy almost guaranteed winter sun, so relaxing beach holidays will always remain popular, especially as there are such beautiful beaches such as Papagayo and Playa Grande here in Lanzarote. Because of the amazing climate, active holidays are also  fast gaining huge popularity, and a big part of this growth can be linked to huge sports events such as IRONMAN which is back in Lanzarote this weekend. This particular edition is even more special as IRONMAN Lanzarote turns 25 tomorrow!
The event in Lanzarote is considered by many to be one of the most challenging IRONMAN events in the world and IRONMAN competitions in general are already hard enough, combining swimming, biking and running. The weather that tourists and residents love i.e. the sun and heat, also make the conditions in Lanzarote extremely tough.
While those brave enough to be taking part will be challenged to the extreme, their efforts will all be done against the incredible backdrop of the island's amazing scenary including ancient volcanoes and lava fields, incredible coastlines with beautiful beaches, and the horizon of the Atlantic Ocean all around. It may be one of the toughest locations but it is also one of the most spectacular.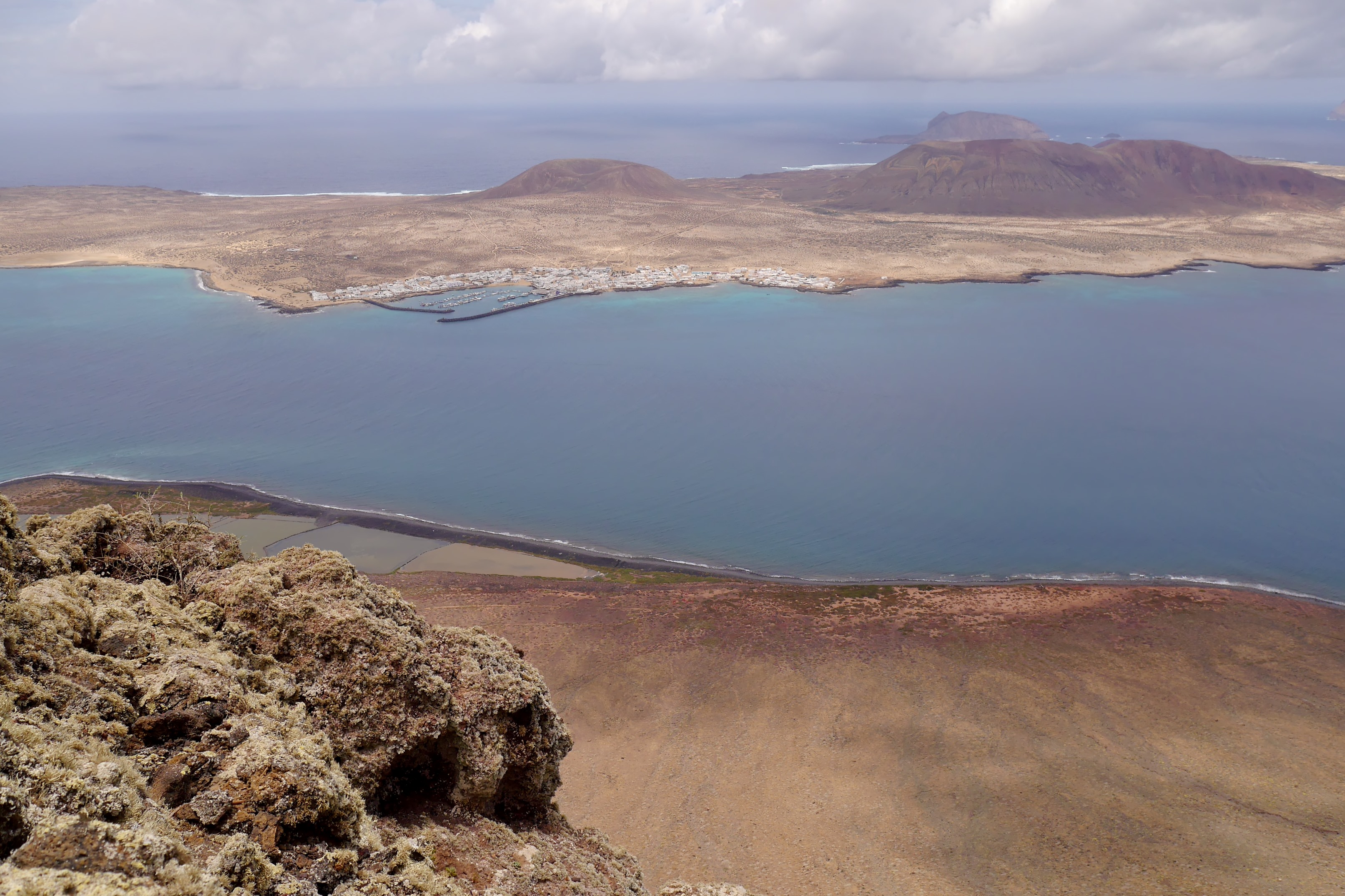 This is definitely one of the reasons why the competitors love this event, with growing numbers arriving in Lanzarote year after year to take part. The original IRONMAN Lanzarote had less than 200 competitors, but now there are over 2000 taking part! 25 years after the first IRONMAN Lanzarote and it is not only still going strong but thriving which is great for the island's image and economy.
The residents are very proud of the event and understand the great benefits that it brings year after year. This year on the 25th anniversary there will be some extra celebrations to commemorate this milestone including fireworks for the finish of the race, and a big awards ceremony at Club La Santa on Sunday night.
Here at the LBRA we are incredibly impressed each year by all the athletes that take part. Their strength, determination and willpower is incredible, and an amazing demonstration of the human potential to overcome all odds. These athletes both professional and amateur are great examples of how hard work and the right attitude really does pay off, and they are also excellent ambassadors for a healthy lifestyle. We wish you all the best of luck tomorrow.