The best destinations, trends, routes and experiences for 2018
One  more year,  the  Lonely Planet experts  scrutinize hundreds of recommendations in search of  the best destinations of the moment.  Our authors and editors, as well as the travelers community, have squeezed their brains to find  the 10 best quality-price destinations to travel to in 2018.
2. Lanzarote, Canary Islands, Spain
In the last decade more and more knowledgeable travelers visit  Lanzarote . There awaits a  well-developed infrastructure  that makes it much easier to find accommodation, restaurants and car rentals at affordable prices.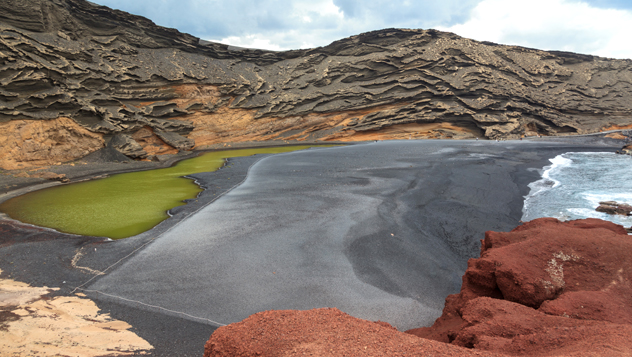 Holiday fun abounds, but Lanzarote also delights in its uniqueness. The almost lunar scenery of the Timanfaya National Park, the virgin beaches of Órzola and the black earth vineyards of La Geria reward those who arrive with  something more than the typical beach destination . A small package allows you to explore the artistic and architectural footprint of César Manrique, explore impressive hiking trails and enjoy  breathtaking and unexpected views  in multiple car tours. https://www.lonelyplanet.es/blog/lanzarote-best-in-travel-2018