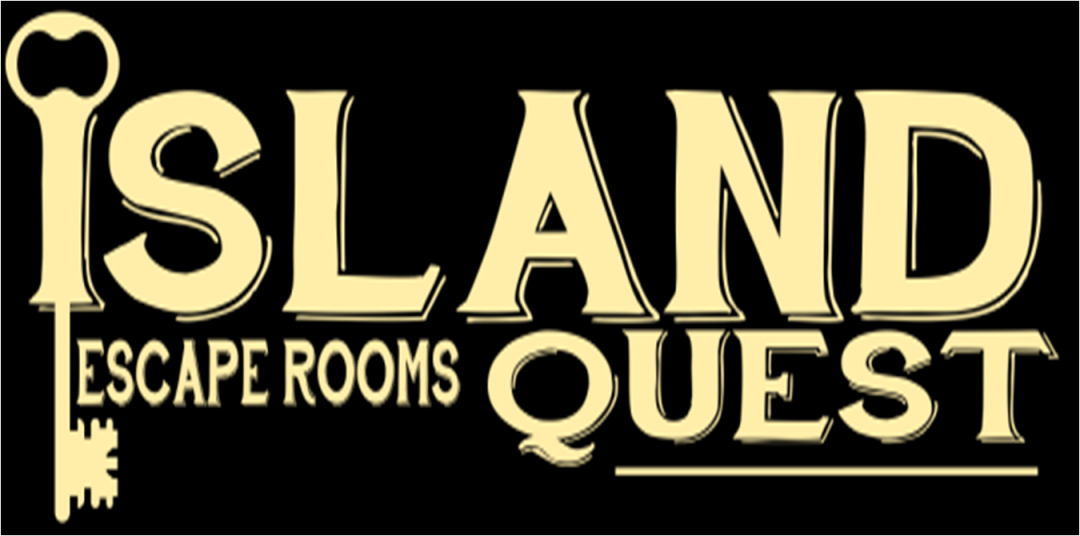 Island Quest Escape Rooms:
Playa Blanca's premier escape room game. Entertainment and fun for 2 to 6 people in our three themed, air conditioned escape rooms. Escape Room games offer you a unique opportunity to live out exciting stories!
Choose Your Adventure: Be a rogue scientist, uncover the treasure of an ancient lost city or solve the mystery's professor!
Get "Locked In": Find yourselves transported to the study of the mysterious Professor Atlanta, the top secret research lab of Triassic Park or the entrance to the fabled lost Temple of Poseidon!
Solve The Puzzles: Work together with your team to piece together the puzzles, solve the clues and challenge your brain!
Complete Your Quest: Use everything that you discover to solve the mystery, find the treasure, or complete your mission before time runs out!
Fun for all ages and skill levels – You do not need any special knowledge to solve the puzzles and have a good time!
The clock is ticking …… can you escape in 60 minutes?
Island Quest is also the perfect venue for teambuilding and corporate events, and celebrations of any kind. Private and exclusive use is available for parties.
We are located on the 2nd floor of the El Pueblo Shopping Center in Playa Blanca. There is plenty of parking, taxis outside the door, and the circular bus service stops less than 5 minutes walk away.