Our Intercambio de Idiomas/Language Exchange sessions have proven to be a continued success this year, with many people attending the weekly sessions to improve either their Spanish or English ability. These meet-ups are a great way to learn new vocabulary, improve conversation fluency, and to meet new friends. We would like to thank everyone who has been able to attend these sessions, it has been great to see both regular and new attendees.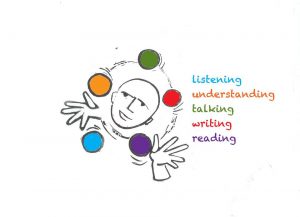 We would like to apologise but due to increased work commitments though, we are unable to host our ‪Intercambio de Idiomas/Language exchange sessions for the remainder of this month. June is when we traditionally finish for the summer break so we have decided to postpone any future sessions until the autumn.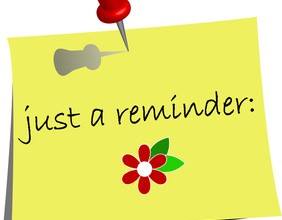 If you need assistance with Spanish though, such as paperwork, paying bills or setting up a business, we will still be running our "Free weekly translation service every Tuesday in Teguise" at the Teguise Ayuntamiento (la Villa). This is being offered by the Ayuntamiento in Teguise in partnership with the Lanzarote Business and Residents Association. It runs every Tuesday morning between 10:00am – 1:00pm, when there will be an English speaking person dedicated to helping you with any translation based services you may need.
The LBRA is dedicated to meeting the needs of its' members and the wider community within Lanzarote with services like this. Once the summer is over we will be back to providing the free language exchange sessions, and look forward to seeing you there. Apologies once again for any inconvenience and we hope you all continue your language exchange practise with friends. We shall post here on our blog and our social media channels when we are able to recommence in the autumn. Saludos, ¡hasta pronto y buena suerte! Volveremos después del verano.