Lanzarote has a host of outstanding locations across the entire island to suit every taste and preference. There are few as picturesque or luxurious as Puerto Calero though. This beautiful resort is located on the south coast close to Puerto del Carmen, and is easily accessible by car, bus, boat, or even a scenic walk or bike ride along a lovely cliff path between the two resorts.
Puerto Calero is famous for its stunning luxury recreational marina which is one of the most beautiful and well established in Spain. The marina  has grown from a dream originally conceived by local resident Jose Calero, to create a safe, comfortable and peaceful marina for boat owners to enjoy with restaurants overlooking their boats.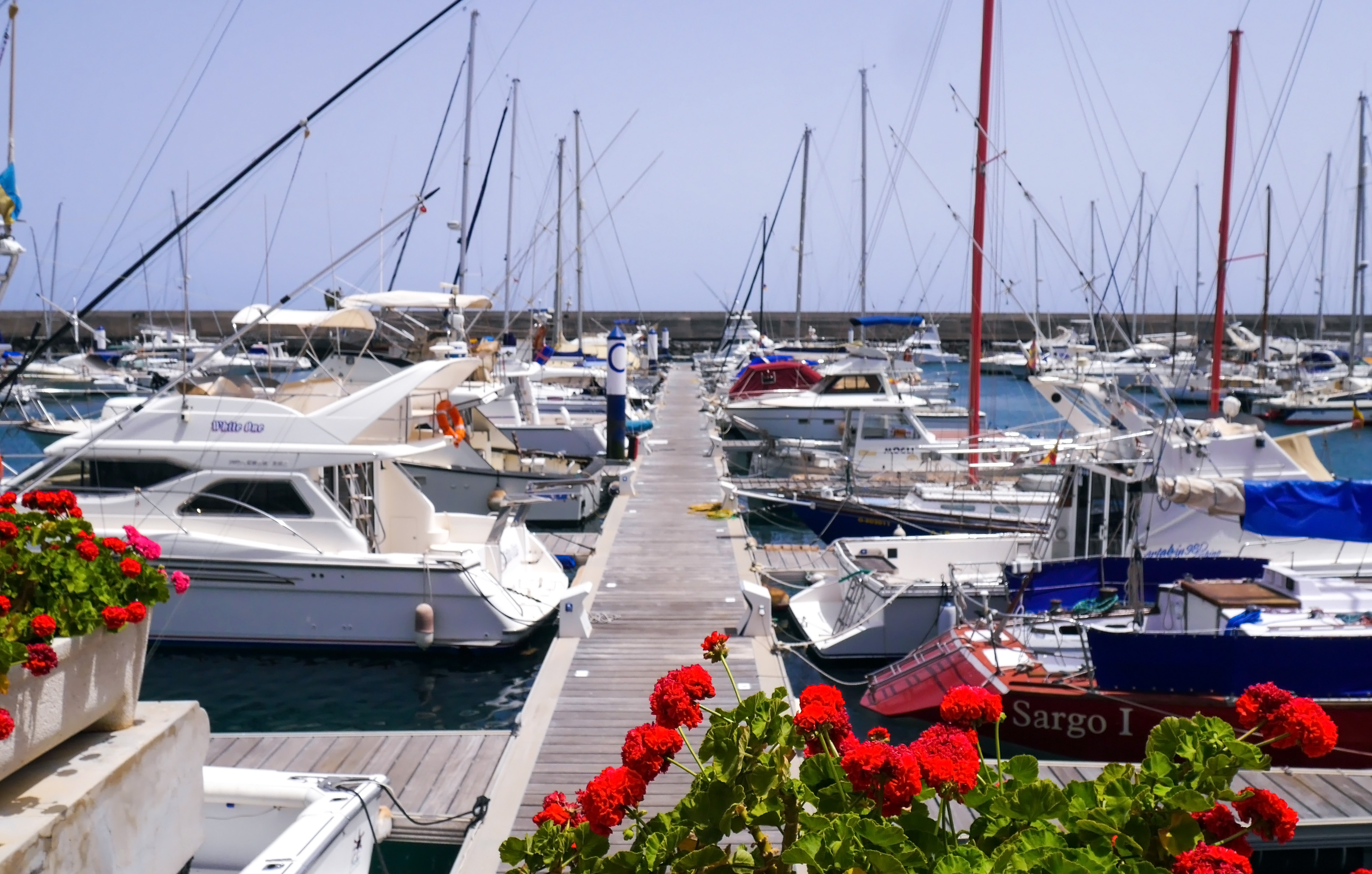 Around 30 years since this original idea, the marina has become everything Jose wanted and more, as Puerto Calero marina is one of the most famous tourist hotspots in the whole of Lanzarote.
This really is a perfect setting for breakfast, lunch or dinner, and if you are there for the day you can while away many a relaxing hour gazing out at the yachts as you enjoy a coffee or sip a cocktail.
The marina is an absolutely stunning location where you can see a wide selection of sailing boats and yachts moored. Alongside  there is a picturesque, palm tree lined avenida where there are a range of bars, restaurants, cafes and shops.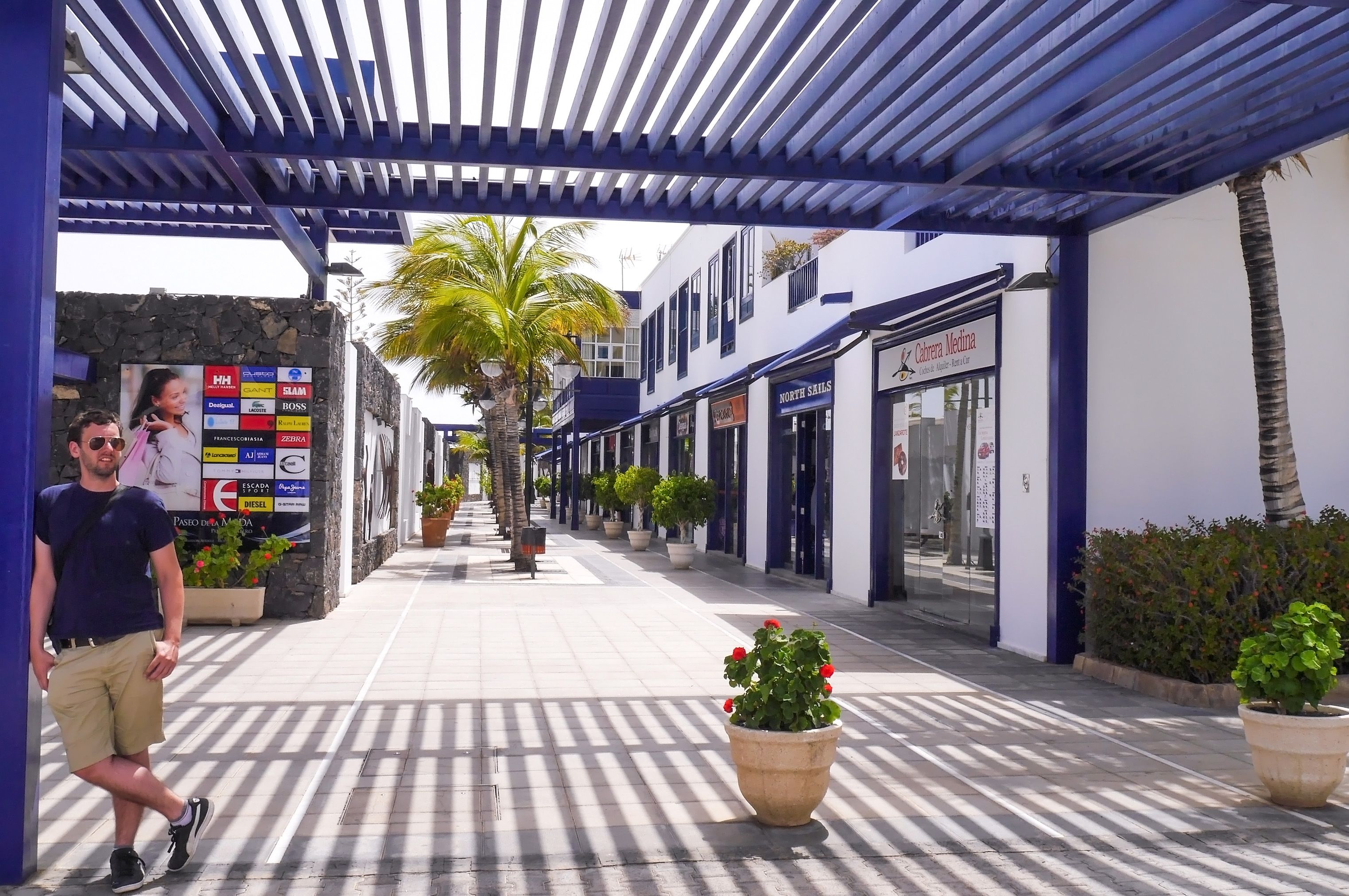 There are also a selection of excellent excursion companies based at Puerto Calero Marina such as Buggies Lanzarote from which you can go on an exciting buggy tour around parts of the island.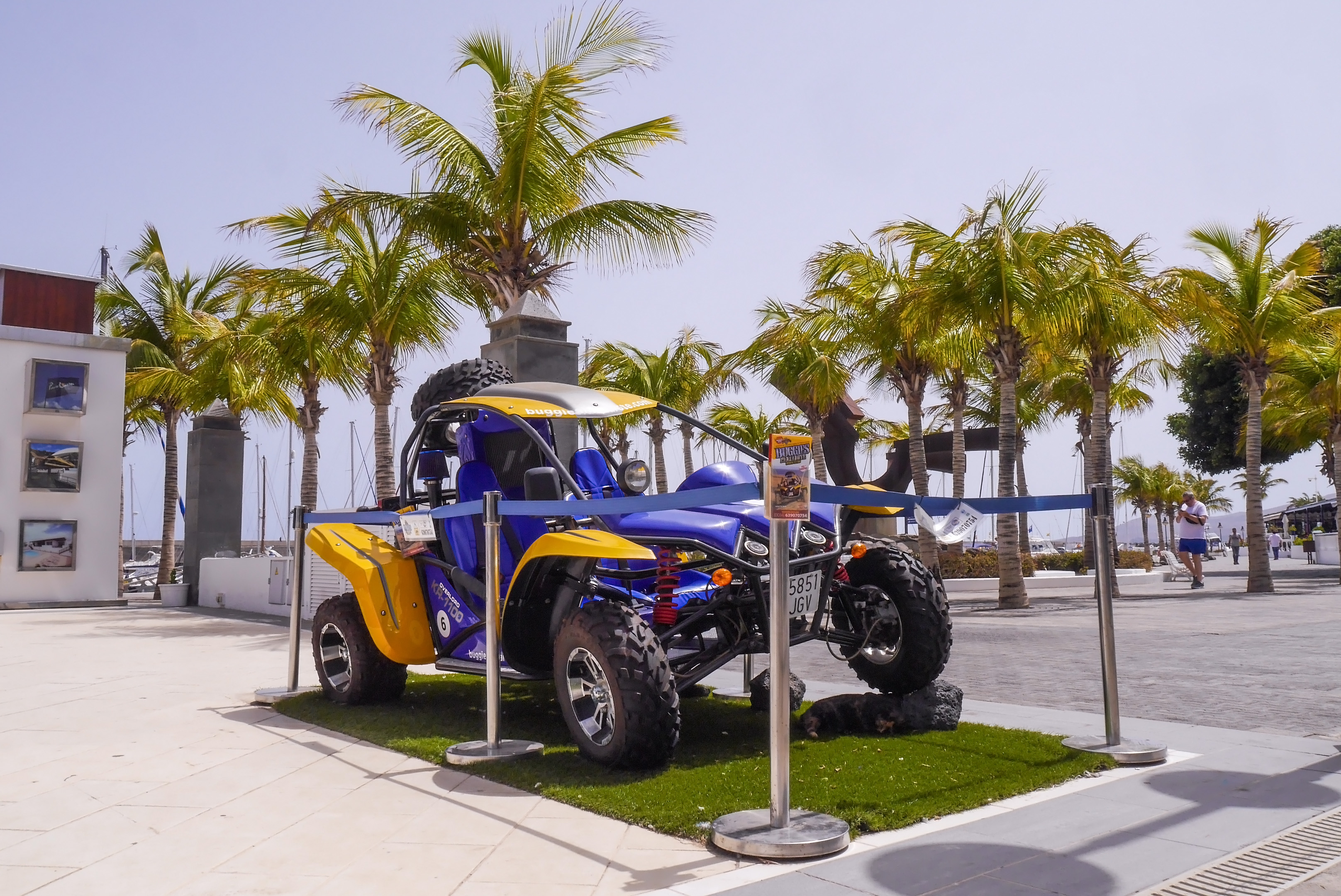 In addition you can find Submarine Safaris in which you can go on an excursion beneath the sea, and a host of different options for getting out onto the waves on yachts, catamarans or jet-skis!
In this video we take you on a scenic tour around the famous luxury marina and explain the key features that make Puerto Calero so great for a day trip, your holiday in Lanzarote, or an outstanding place to live.
We hope you enjoy the video and blog post. If you liked the video please subscribe to our channel and share the it across social media. It would also be great to hear any comments you have!
You can also connect with us on our other social media channels:
Facebook – https://www.facebook.com/LanzaroteBusinessAssociation/
Twitter – https://twitter.com/Lanzaroteba
Instagram – https://www.instagram.com/lanzarotelbra/