Once again, Arrecife has the privilege of being the only host city in the Canary Islands of the World Press Photo exhibition which was launched last night at the Sala Municipal de Exposiciones del Charco de San Ginés, round the corner from cine Atlantida, to much excitement!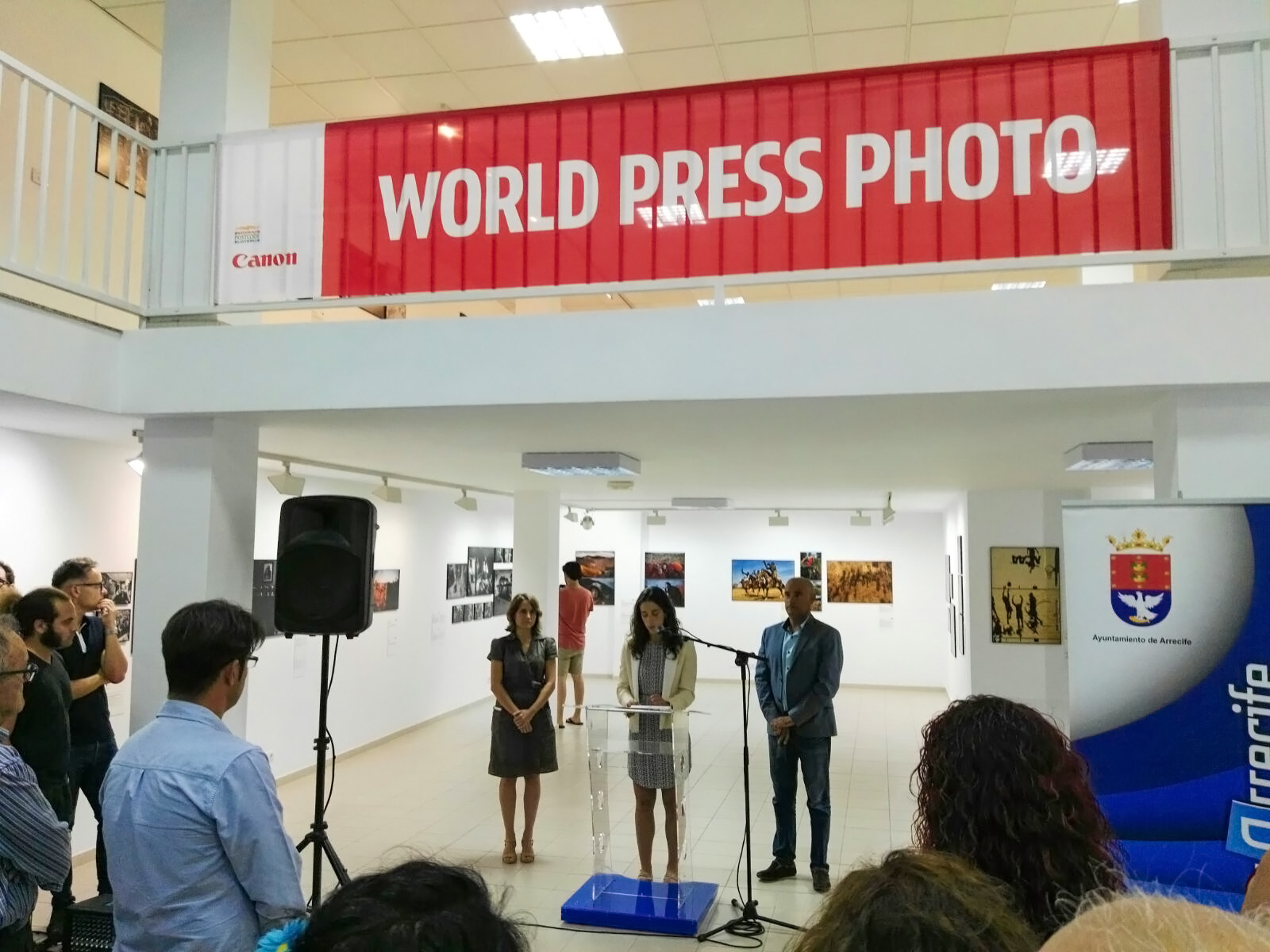 Around 200 people attended the event including local politicians and press to view the exceptional photographs on display from photographers all around the world. It was clear how engrossed people were viewing all of these fascinating images!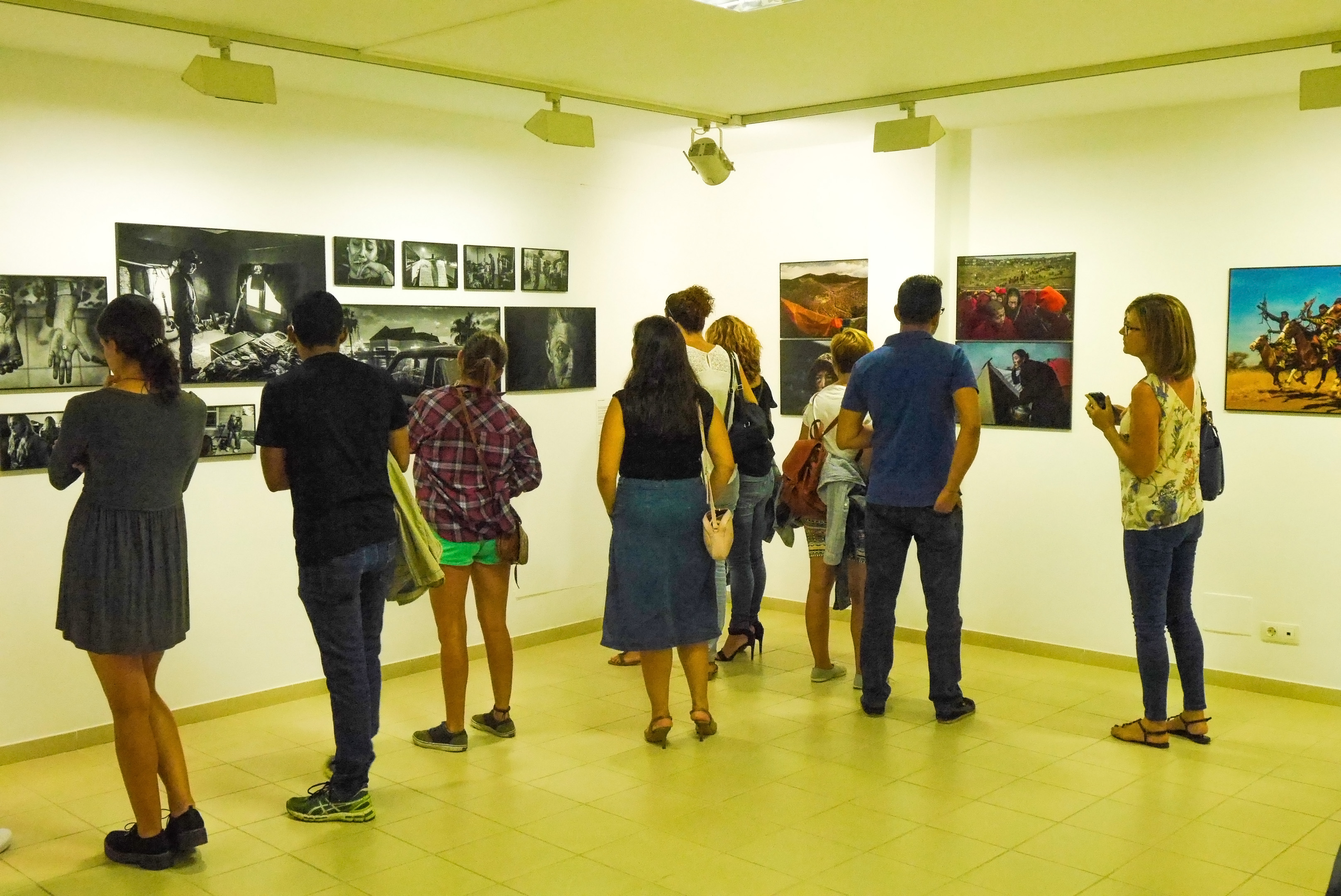 The photographs are images that either won or were runners up in the various categories of the World Press Photo Contest 2016. This contest has been running every year since 1955 and is one of the most prestigious in the world.
The prize winning photographs are assembled into the exhibition which travels to 45 different countries and is seen by 3.5 million people each year! It is a major cultural bonus to have this exhibition take place in Arrecife each year.
Exhibition Details:
Dates:
29 July 2016 to 18 August 2016
Location:
Sala Municipal de Exposiciones, 2016 Exhibition
Emilio Ley sin número
Arrecife
Canary Islands, Spain
Contact:
34 +928802884
http://www.arrecife.es/
Visiting hours:
Sunday: CLOSED
Monday – Friday: 10.00 – 13.00 and 18.00 – 21.00
Saturday: 10.00 – 13.00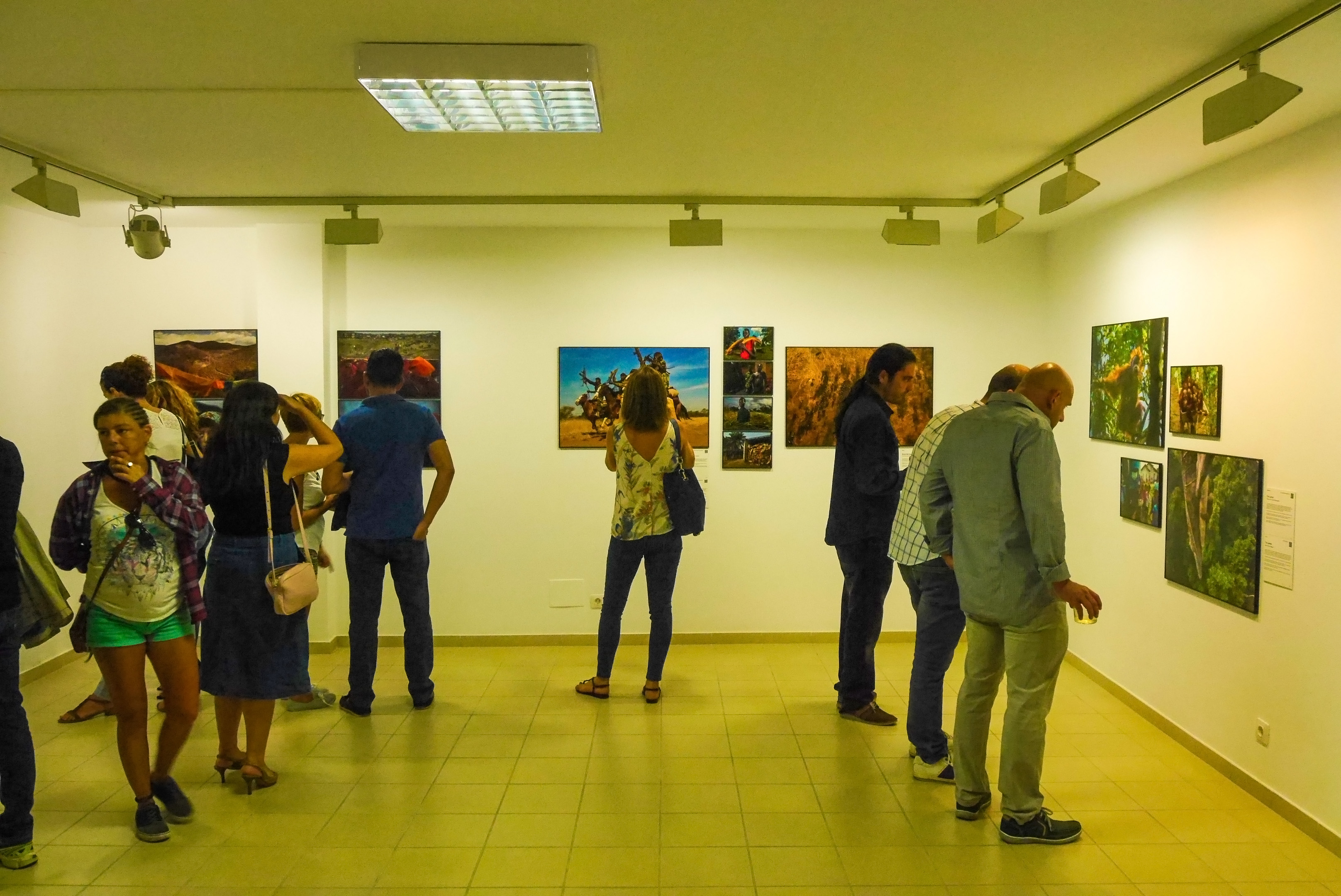 Let us know if you have been yet or are planning to go. If you take any photos from the exhibition and share them on Twitter, Instagram or Facebook make sure to tag us, and use the hashtag #LBRA as we'd love to see your shots. Let us know which are your favourite photos. Some of our favourties are the animal photos, including one of some whales which is simply stunning!